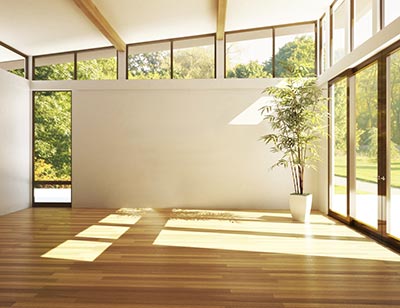 Exquisite Wood has been in the wood business for more then 25 years since 1993.

We started as timber traders during the 80's and our business growth has since been tremendous achieving green label singapore for our products recently. Since we started our business, the increasing demand for sustainable construction has led us to reinvent our business to provide environmental friendly wooden products for our customers. We have supplied our products to various project in HDB with veneer and engineered wood flooring.

Exquisite take great efforts to streamline our production to be efficient and cost effective so that we can pass on the savings to our customer to enjoy quality product at an affordable price. We handle projects on the commercial, industrial and HDB sector and have always been timely and efficient in our delivery. All our products goes through very stringent checks in quality control to ensure minimum defects.

Our research and manufacturing facilities are based in Singapore and China to ensure the quality and integrity of our products. We pride ourselves to be a customer oriented company and our promise to our customer is Reliability, Quality and Flexibility in the delivery of our products and services.